---
OUR STORY
This is a collaborative effort.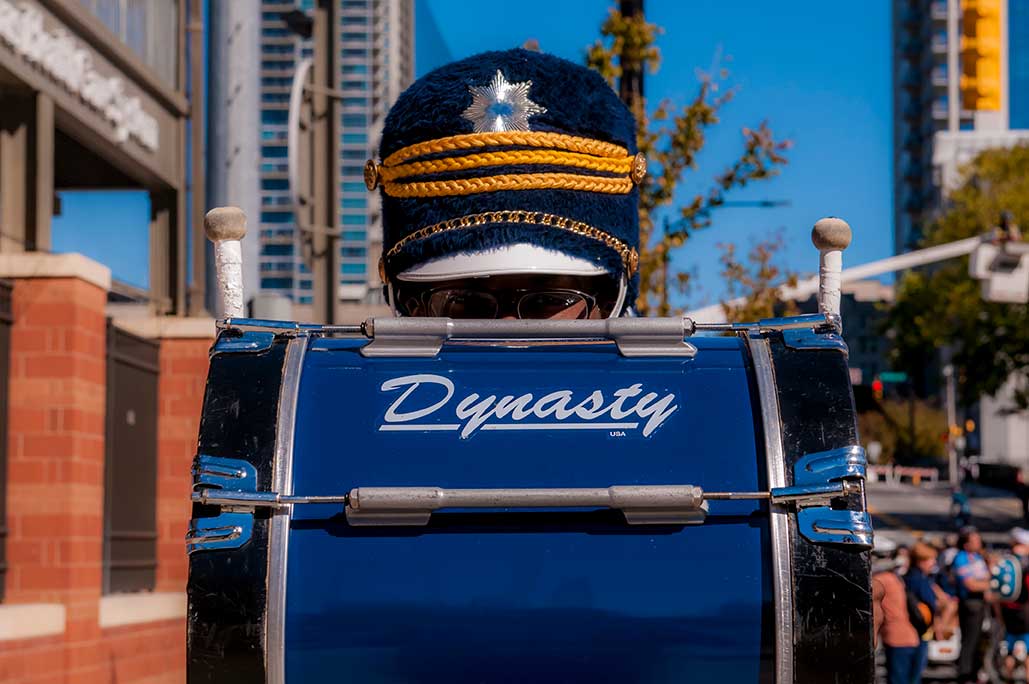 From the soul-stirring bass drums beating under Friday night football lights at West Charlotte, to the sounds of some of histories greatest musicians playing at the Exclesior, and art shows featuring local artists at Johnson C. Smith University (JCSU), art, music and culture have long been the soul of Historic West End.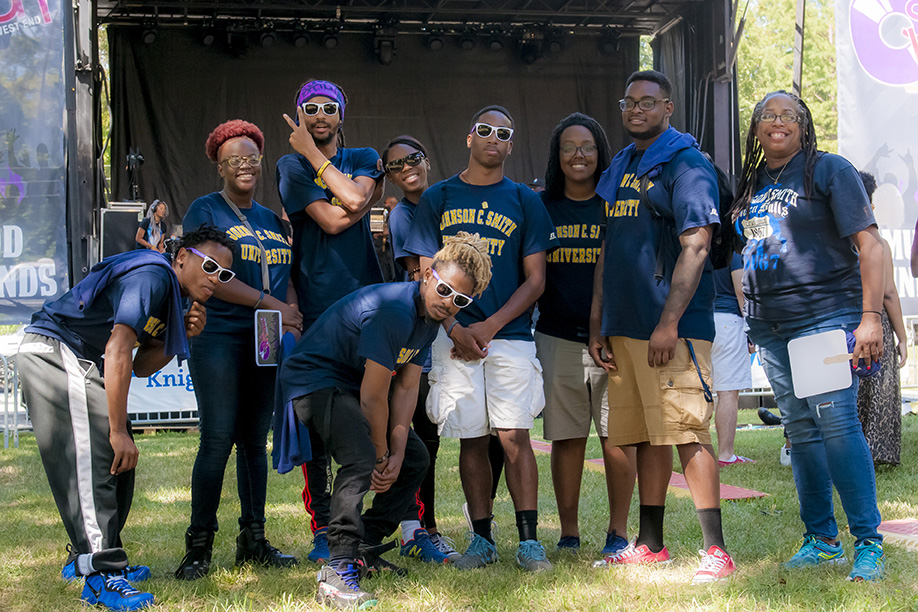 It has always been a gathering place, a place where people come from all over the region and the country to experience the best in soul, funk, jazz, art, food and much more.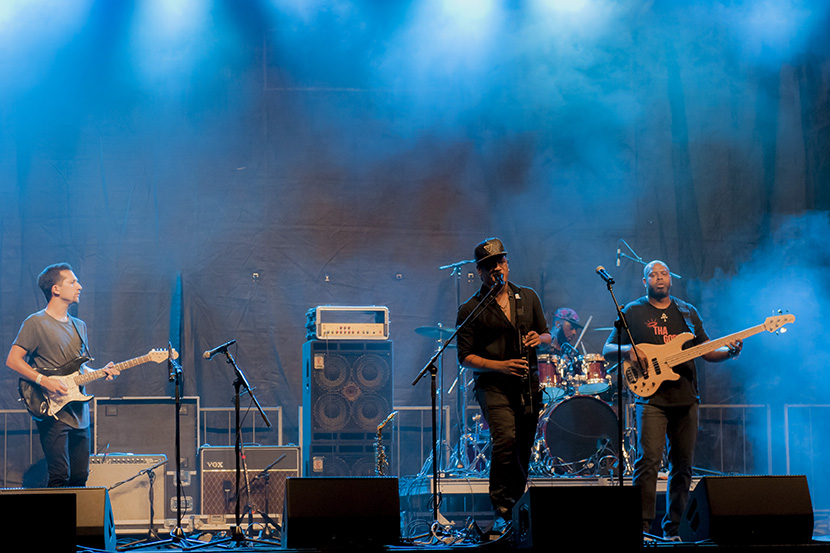 While the neighbors and businesses have evolved with time, Historic West End has retained its position as the hub for art, culture and music. Soul Junction, Charlotte's two-day music festival produced by the Historic West End Initiative, Center City Partners, Knight Foundation and JCSU, is an extension of the long-standing history of art, culture and music in the Historic West End.
The festival started in 2016, to honor the traditions of the past while serving as a bridge to the future.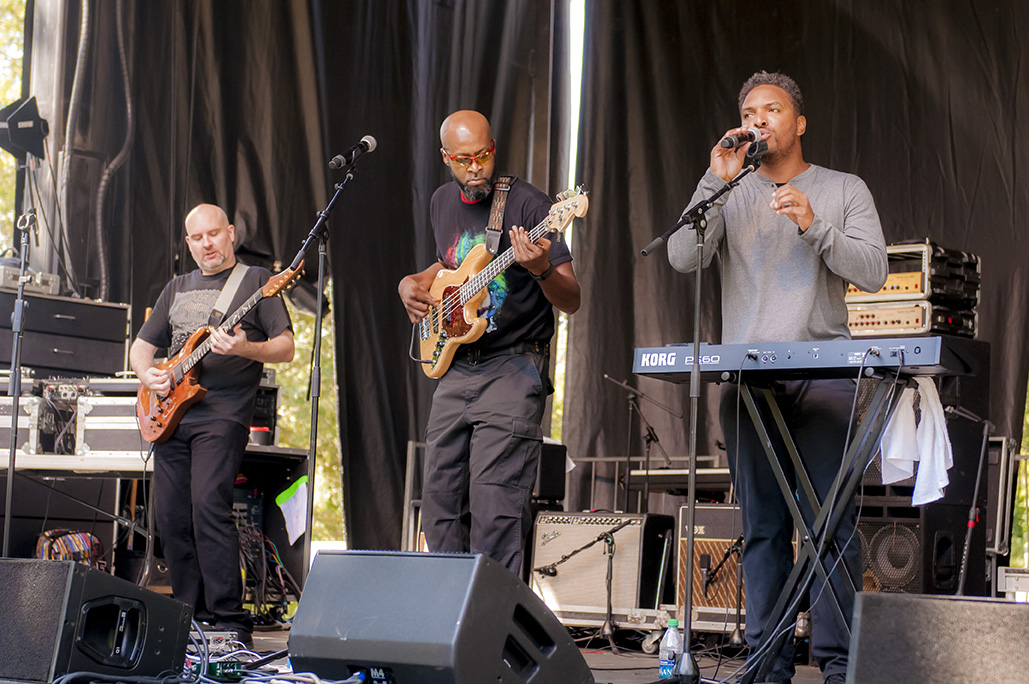 It provides a spotlight for the music of our ancestors and the culture of today and the future. It allows young, talented local artists to be showcased at the gathering place, in the Village.
Soul Junction is where the City meets the Village.